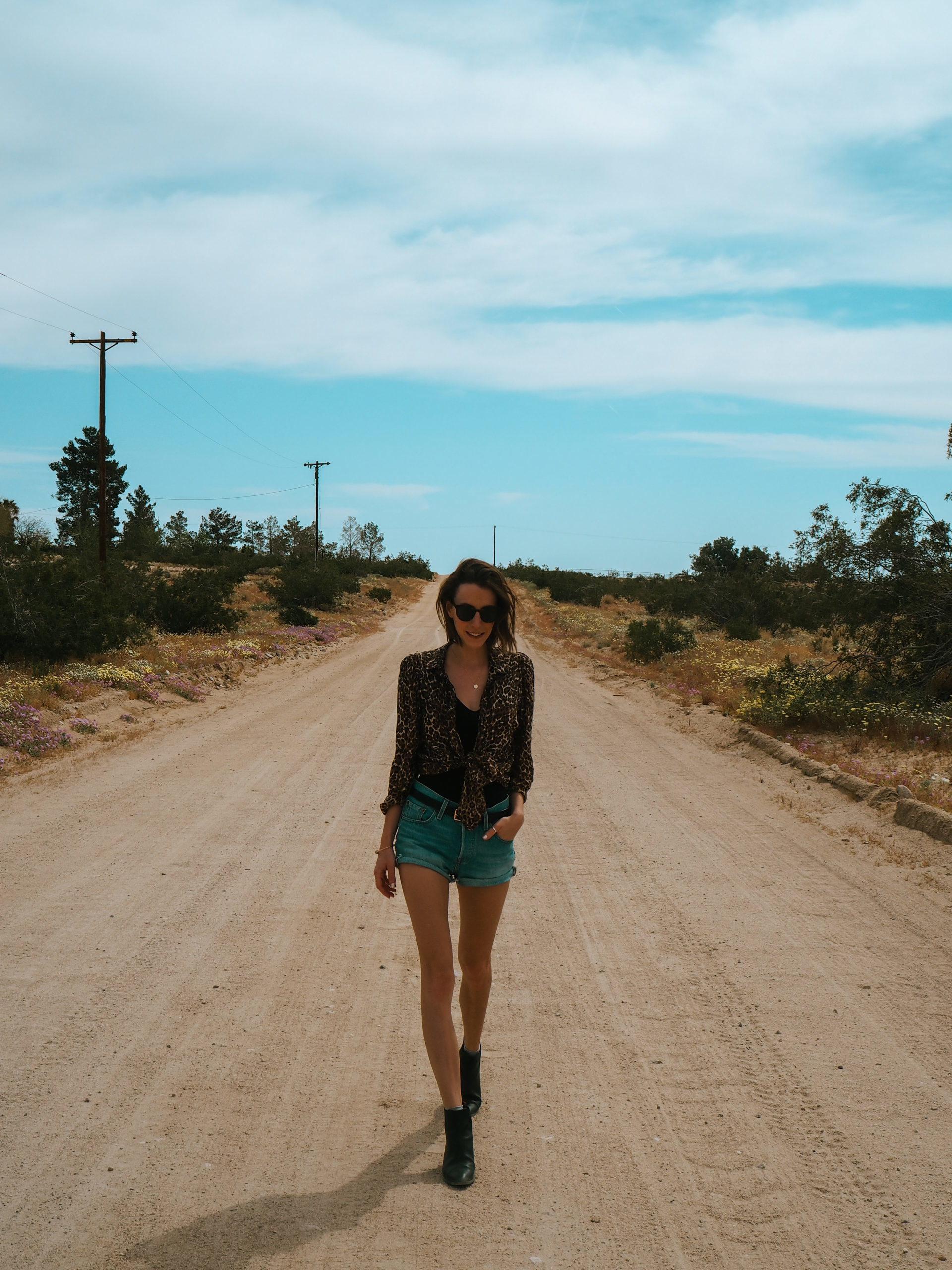 Travel USA & Conscious Lifestyle
Hey, I'm Ilka – freelance copywriter and content creator, based in Muenster, Germany.
That Golden Dream is a travel and conscious lifestyle journal dedicated to my explorations of the Southwest as well as my steps into a more sustainable life. Back home as well as on the road.
From deserts, canyons and beaches to vibrant, inspiring cities – the United States keep on fascinating me. If you're looking for conscious travel guides, vegan travel tips and fair fashion inspiration you'll find it here.
To me, sustainability and minimalism go hand in hand. What do I necessarily need to live a good life and more importantly: How do I take what I need, without exploiting the environment and the people around me?
Wanna travel the USA but don't know where to go next? 
Get inspired by all there is to see around the US. Let city guides and road trip itineraries lead your way. 
Anticipation is half the fun!   
 Start planning your next trip and keep these travel memories you'll collect forever.
From vegan food spots to the magic of the southwest – dive into american culture and scenic landscapes.