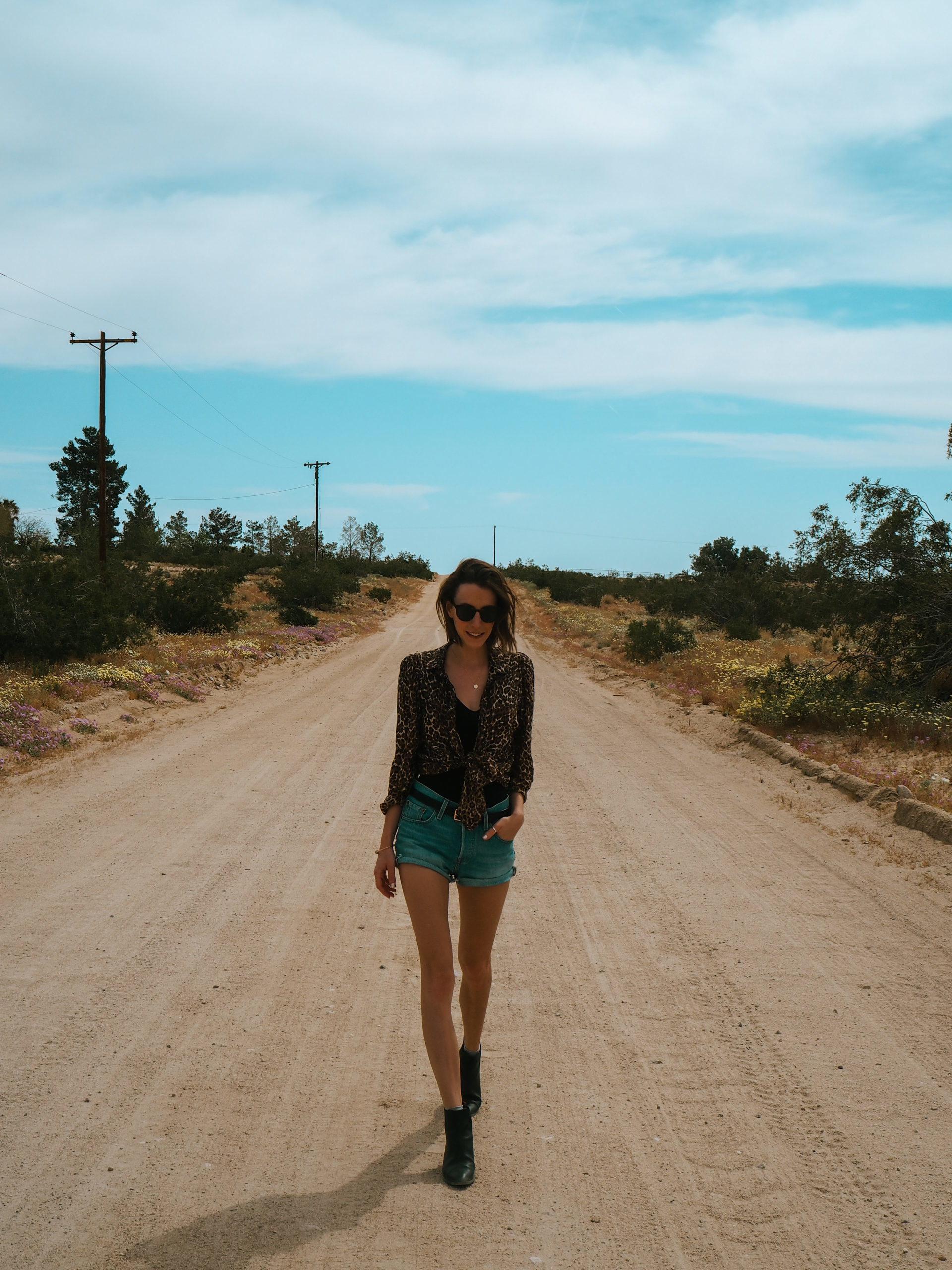 From deserts, canyons and beaches to vibrant, inspiring cities -I fell in love with the United States way before I ever set a foot over there. Now, many adventures in the west later, that deep feeling of affection is only getting stronger each time I'm visiting.
On That Golden Dream I want to share my passion with you. It might inspire you while you are planning your next trip or you just enjoy rummaging around everything there is to discover about the US, as much as I do.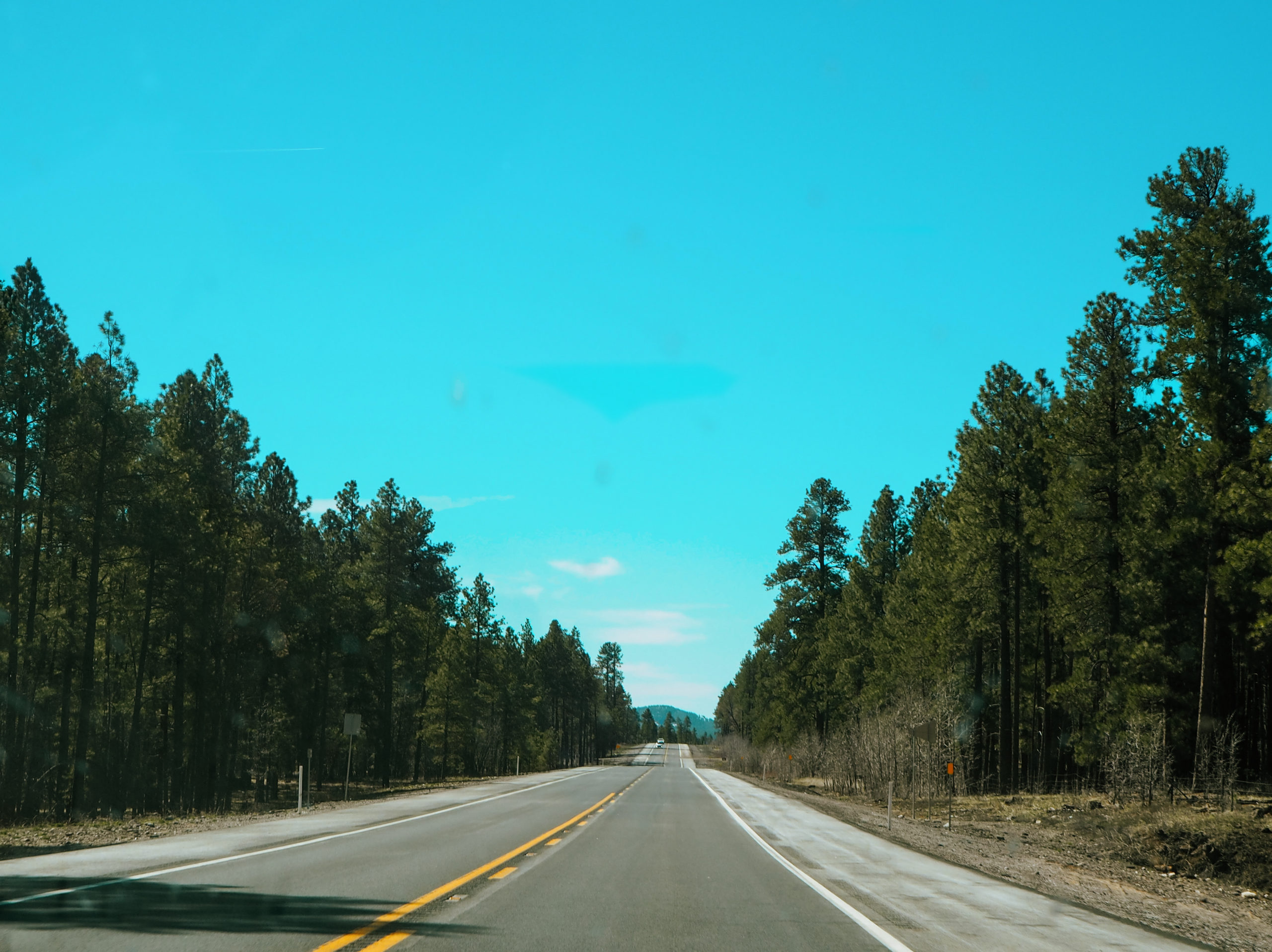 Don't know where to go next? Get inspired by all there is to see around the US. Let city guides and road trip itineraries lead your way.

Anticipation is half the fun! Start planning your next trip and keep these travel memories you'll collect forever.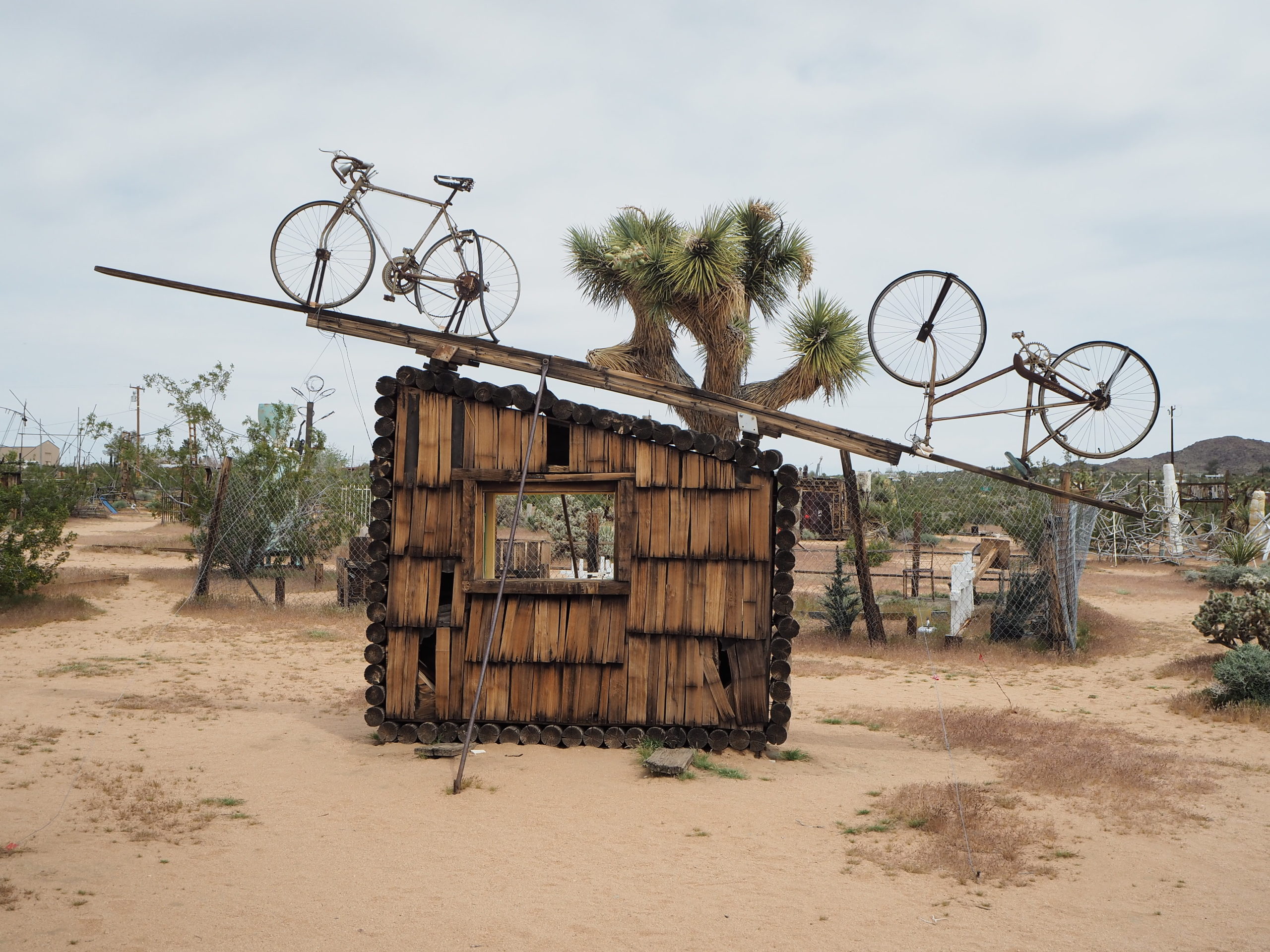 From vegan food spots to the magic of the southwest – dive into american culture and scenic landscapes.